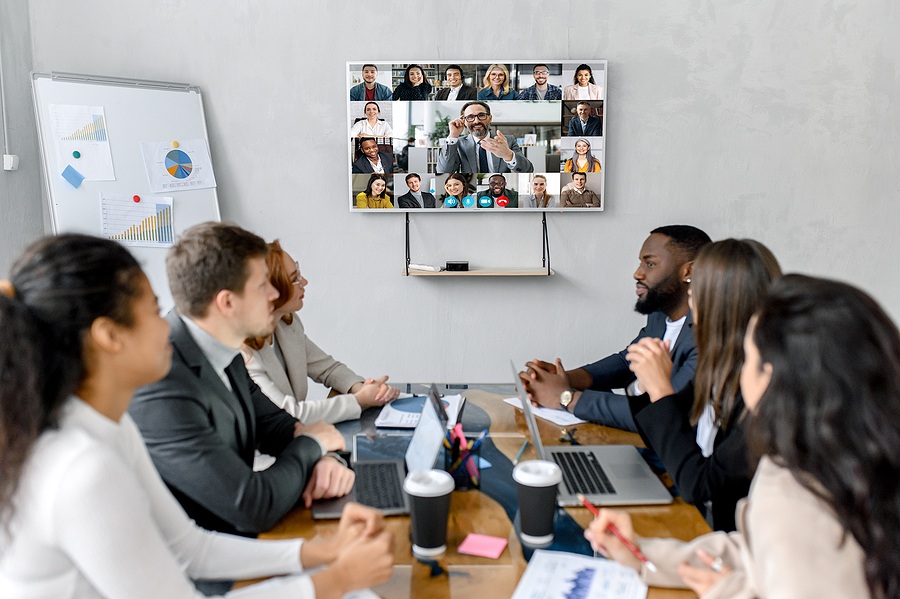 Audience engagement facilitated discussions
Finding Truth without Losing Faith

 

– JOR is a spiritual teacher for all faith traditions (interfaith fellowships). Also see book description on Amazon.

 

See here
THINK!

 

– Nearly all my work is designed to encourage people to move beyond established doctrine and accepted tradition.  I use well-crafted questions to help drive people to a deeper level of introspection and arrive at better answers to solve problems and improve relations.
Bridges (across differences)

 

–I facilitate difficult conversations where there is tension, conflict, discomfort, or disagreement. The key is finding common ground and points of agreement mixed with facts and understanding.
Reclaiming the Promise:

 

Using Management Discipline to Get Tangible Benefit From Diversity Efforts
Deliberate Diversity:

 

The strategic response to a changing workplace.
Managing By The Numbers:

 

The Simple Path to Management Excellence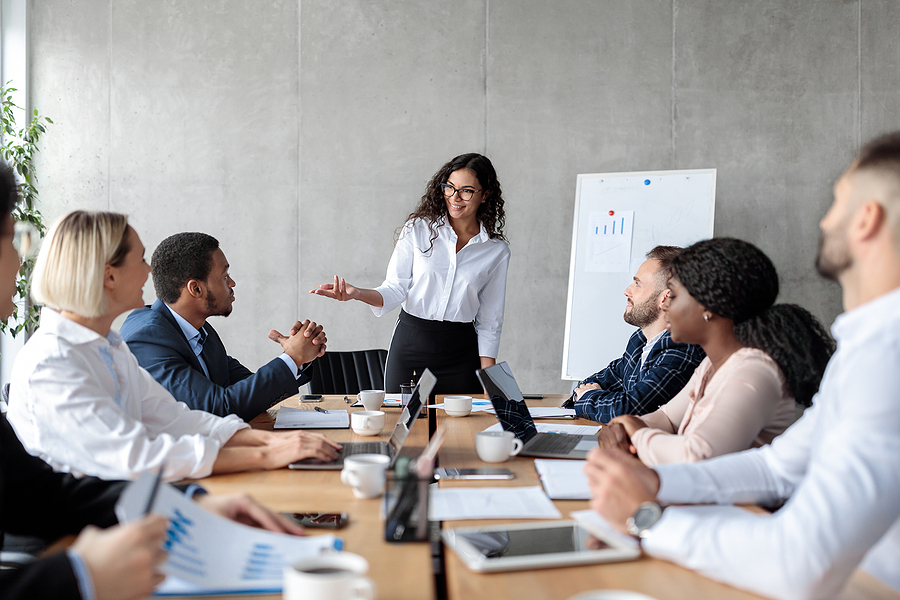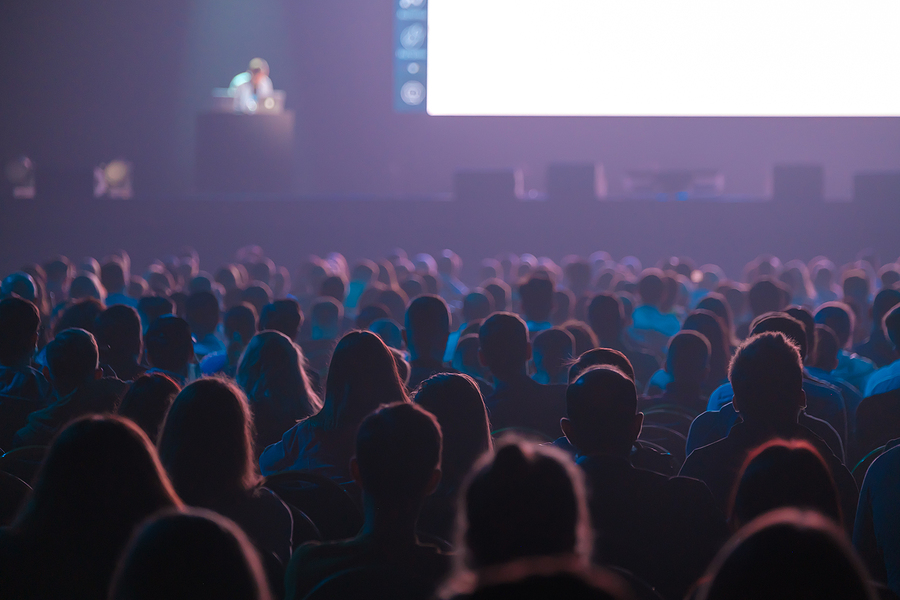 TED-style Talks
How Frontline Managers Practice Diversity Management (a research report)
Are You Managing or Leading: Learn to Know the Difference
Diversity Management: The Lost Theory
Using Culture to Support a Large Scale Change Effort
The History and Evolution of the Diversity Movement in Business