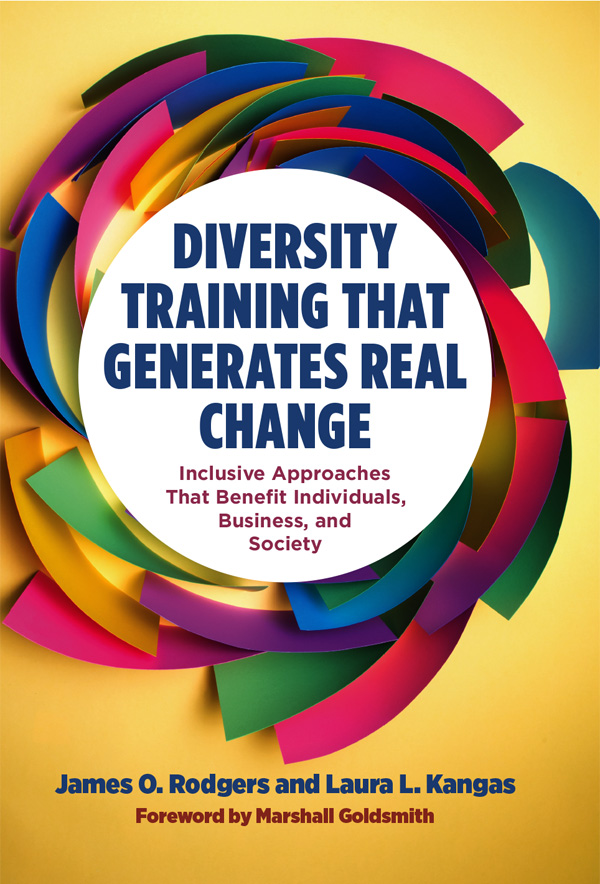 DIVERSITY TRAINING THAT GENERATES REAL CHANGE
A guide to transformative diversity training – a proven alternative to the superficial DEI efforts that are undermining the entire field.  Whatever you think you know about DEI work, be prepared to think again!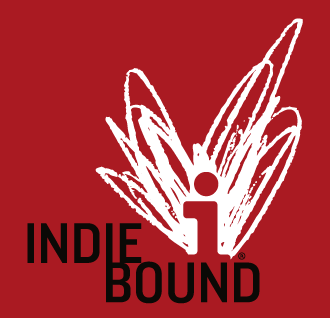 Purchase signed copies of Diversity Traiing That Generates Real Change directly from the author.
$32.95 + 5.95 S/H
EPIPHANY
Finding Truth Without losing Faith
Spirituality requires more than adherence to a set of creeds, dogma, or doctrine. Indeed, many people are finding themselves discontent with traditional religion, even as they feel the need to experience their own spirituality and sense of self.
Diversity-management expert and spiritual study leader James O. Rodgers believes we expect too much from religious institutions, which people assume will fulfill spiritual, social, and cultural roles. While an organized religion's teachings can be an excellent spiritual base, to find the Truth we have to search for ourselves.
To do so, we need to recognize the clues life offers about the Truth, which are easily overlooked when we don't pay attention.
No matter what your spiritual background, Rodgers's advice and descriptions of his own spiritual journey will help you learn, as he has, to "seek, knock, and ask" for spiritual insight, rather than passively waiting for Truth to reveal itself based on a religious tradition.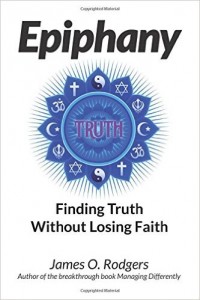 Purchase copies of EPIPHANY – Finding Truth Without losing Faith directly from the author.
$15.00 + 3.0 S/H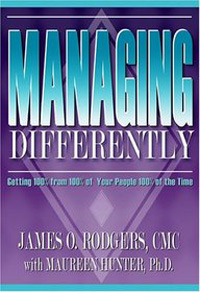 Purchase copies of Managing Differently directly from the author.
$27.95 + 5.95 S/H
We got off track early with diversity by focusing on sensitivity to differences and by limiting those differences to race and gender. As a result, diversity and diversity management have been marginalized and the strategic value has become invisible. Meanwhile, management techniques have focused too much on identifying specific styles.
We have not taken advantage of available talent because the link between people management, diversity of perspective, and performance was never made . . . until now.
Jim Rodgers, CMC, a confidential advisor to successful leaders in dozens of market leading companies, comes out of the shadows to reveal the secret to their success. Managing Differently™ implies that effective people management is the essential key to increasing performance for any organization. People are by nature diverse (different and similar) – and this increases the level of complexity in the workplace. However, getting 100% from 100% of people, 100% of the time is not only achievable – it is fundamental to world class performance.
Jim uses simple language and vivid examples to help leaders and managers move from knowing to doing those things which produce high levels of performance from their people.