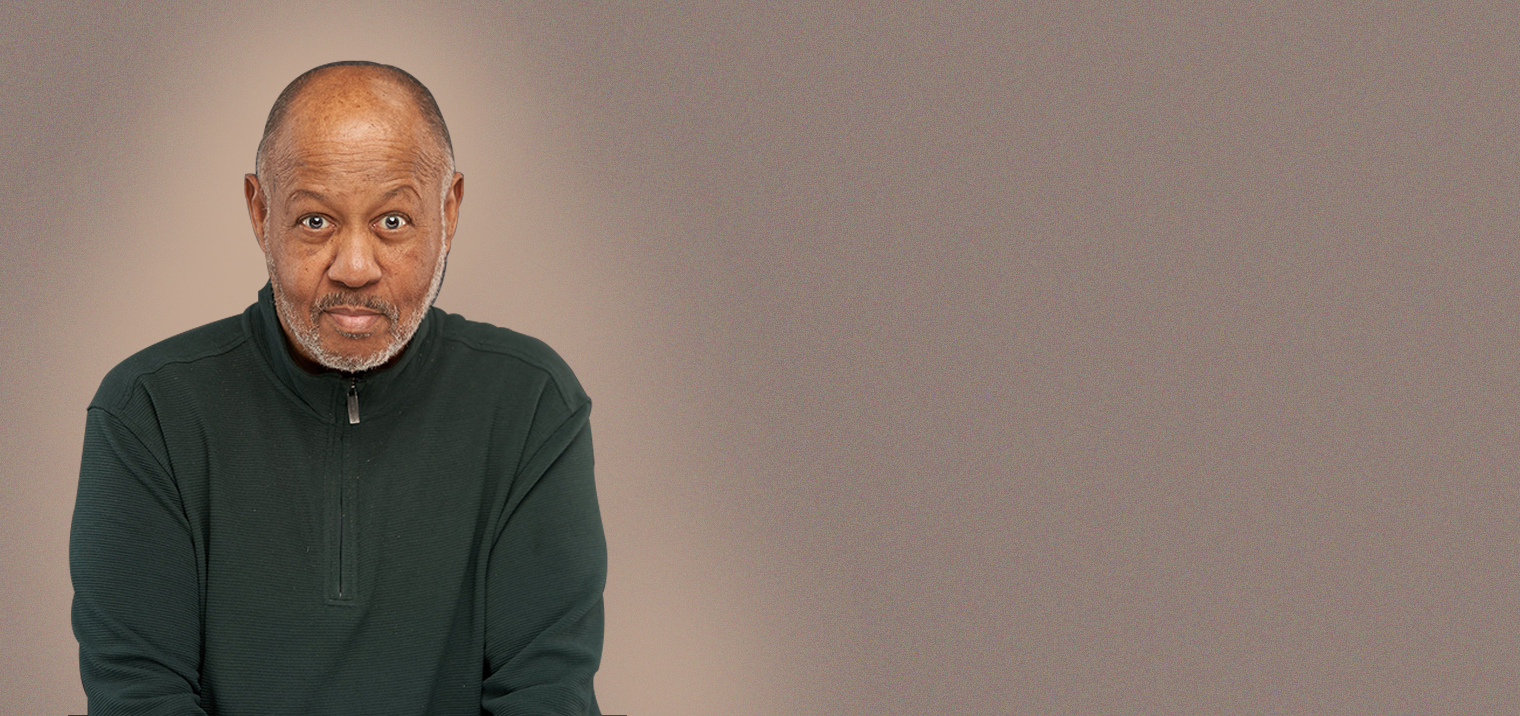 Meet Dr. James O. Rodgers
Experience, Excellence, and Ethics are the hallmarks of
working with Dr. James Rodgers, the world-renowned
strategist, facilitator, author, and coach. Over 200
executive teams have relied on his advice and counsel
on ways to improve enterprise management. They expect
wisdom, focus, practical advice, and targeted
insights and Dr. Rodgers "really delivers."

Read the Book
Managing Differently changed the conversation about managing teams of
diverse composition.

"When it comes to a practical approach to diversity, this is it."
Nick Valeriani, former Vice Chairman J&J.

"The book resonated so much with my experience,I read it twice."
Rich Hussey, former CEO, ThyssenKrupp Elevator NA

"I am a big fan of the concepts contained in Managing Differently. In fact,
Managing Differently has been a source of content for my Leader as Coach
class for nearly a decade. Dr. Rodgers has managed to distill the most important
elements of managing people into a concise and digestible form.
My students report that the principles and practices in Managing
Differently give them tangible tools they can implement immediately."
Brenda Ellington Booth , Clinical Professor of Leadership
Kellogg School of Management
Book Now

Promoting an Integrated Life
Epiphany: Finding Truth without Losing Faith changed
the conversation about religious diversity.
"Epiphany challenges the reader to move beyond the
dogma of traditional religious institutions and to basically
THINK beyond the confines of "my beliefs vs. their beliefs".
This book provides a frame work to recognize and respect
all religions and it also provides a much needed guide for
those seeking peace, love, & compassion in this chaotic world!"
Rose Wallace

"Epiphany, is in essence, a way of letting us know that we
are not alone in our thinking and questions when it
comes to our faith journey."
Amazon Reader
Book Now
Introducing Dr. James O. Rodgers
Dr. James O. Rodgers was recently elected to be a Fellow of the Institute of Management Consultants (IMC-USA). The Fellow of the Institute is the highest honor awarded in the managementconsulting profession.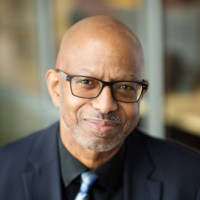 Jim Rodgers is an outstanding Management Consulting resource, as well as a terrific mentor and coach. He has been extremely gracious and generous in his support of multiple business endeavors in which I've been involved. Not only does Jim have deep expertise to offer, he is also an outstanding communicator, exceedingly insightful, and unfailingly encouraging. Truly a world class professional!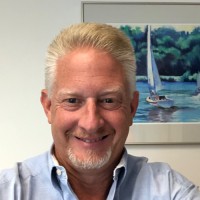 For 6 months i got a chance to have Jim coach me on executive leadership and found him to be thoughtful, engaged, and very direct with me on the areas we discussed that i wanted to focus on improving. I would definitely recommend Jim to any senior executive looking to transform themselves and their business.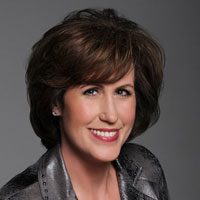 Everyone has blind spots that hold them and their business back. Jim can spot them at fifty paces. His approach is an effective blend of specifics and strategy; it is based on astute observation mixed with kindness. Jim helps people grow without beating them up. For me, his counsel is priceless. I recommend Jim to anyone who is ready to skyrocket their business -- and themselves in the process.