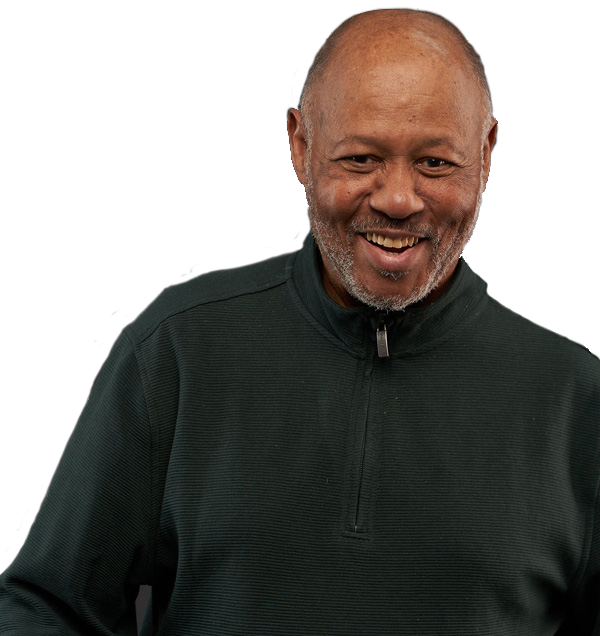 Leading Strategist
and Number One Thought Leader
in the field of D&I
DIVERSITY TRAINING THAT
GENERATES REAL CHANGE
The mission of this book is to help advance diversity, equity, and inclusion (DEI) training across the globe and to make the training authentic, meaningful, and most of all, transformational. The reader will find a practical and easily applicable template for diversity training that generates real change supported by compelling true stories from the field that spotlight successes, challenges, and common missteps. You will journey into the inner workings of world class diversity facilitation.  All readers will become better prepared to lead DEI and push back against the opponents of true change that insist that DEI training should be short and cheap.
Available July 19 from these fine booksellers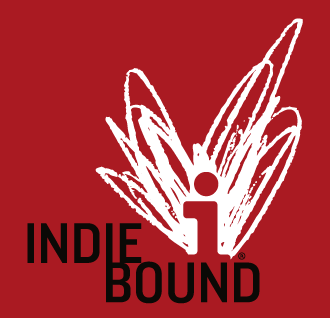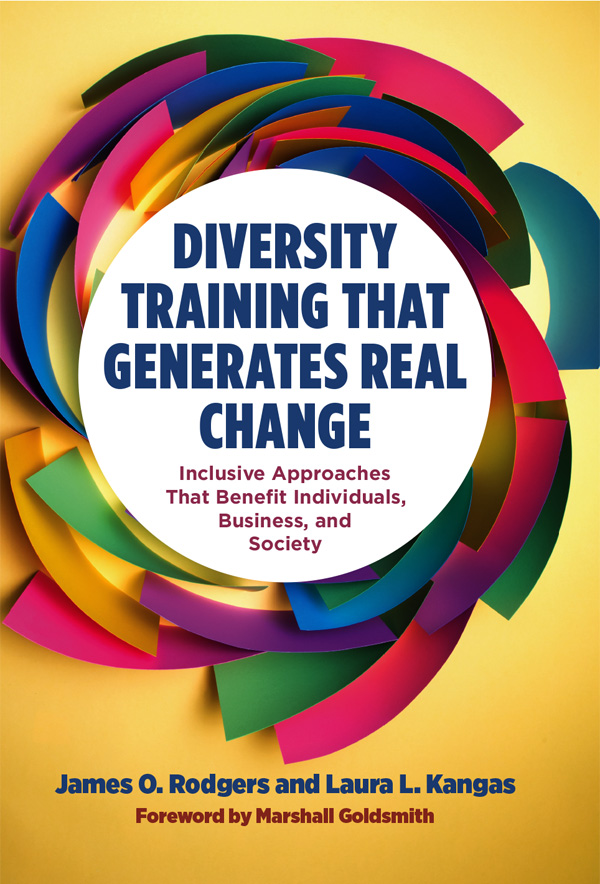 What Business Leaders are saying
Jim Rodgers has been an invaluable executive coach and DEI advisor for me and my team. When we wanted to include DEI as part of our growth strategy. Jim let us know we had a lot more to learn to make that work. We had questions. He had answers. This book provides a lot of those answers. I recommend it to all executives who want to avoid mistakes and insure progress.
COO, Chesapeake Utilities
Organizations around the world constantly seek advice, tools, and techniques to help them create and sustain a diverse, equitable, and inclusive work environment. This book will guide organizational leaders and workplace learning professionals. It offers practical advice from Dr. Jim Rodgers, the "Diversity Coach", and presents powerful business rationale to help leaders sell the concept of effective diversity training to their organizations. I will recommend this book to all my clients!
CEO, Icarus Consulting, former CDO at Oshkosh, PPL, and MARTA. Author of Beyond Inclusion: Reimagining the Future of Work, Workers, and the Workplace. 
I first heard of the concept of managing diversity as competitive advantage from Jim Rodgers whom I retained as a diversity consultant at The Coca-Cola Company. Both Jim and his long-time mentor Dr. Roosevelt Thomas were pioneering experts in corporate diversity and guided our senior management team through some turbulent times. Corporate giants like Coca-Cola were just beginning to learn the competencies required to successfully manage a diverse workforce. In this new book, Jim and Laura provide wisdom that results-driven organizations should heed. Read this book. Follow this advice.
Former Executive Vice President of The Coca-Cola Company and Author of Portrait of An American Businessman: One Generation from Cotton Field to Boardroom
Jim Rodgers is widely recognized as the "Diversity Coach." His work for over 25 years has elevated the strategic and practical elements of diversity that bring the right focus to diversity training. Jim has focused on results, not just talk and non-productive activities. This book speaks to his knowledge, experience, and commitment to work in the diversity space that move organizations forward. His specific, detailed, and practical lessons will help achieve meaningful and measurable results.
President and CEO, Georgia Power Company
Jim Rodgers is one of best strategic thinkers in the game today. He practically invented the contemporary concept of "Diversity Management". There is a great deal of confusion and misunderstanding in the DEI (Diversity, Equity & Inclusion) space. Jim is the rare leader who actually knows how to drive DEI results. This book explains his philosophy and approach. I give it my highest recommendation.
former Head of Diversity Strategy at TAP Pharma (Takeda-Abbott joint venture), Russell Athletic, Coca-Cola Enterprises, J&J Consumer, Genentech, and Cerner Corp. He is currently Chair of the Board for the Center for Healthcare Innovation
Jim Rodgers is a longtime friend and colleague. We have worked on many high-impact projects together. I always appreciate his ability to clarify and simplify complex matters and to distill them down to their essence. Diversity is certainly a complex and challenging issue. In this book, Jim and Laura show us how to distill it down to its essence and develop an achievable path forward.
Co-Founder and Chairman Emeritus, North Highland Consulting
Any leader seeking effective DEI training needs to think strategically about why it matters and how it will happen. Drawing on decades of hands-on corporate experience, Rodgers and Kangas address both the 'why' and the 'how.'  Whether you are a consumer or producer of DEI training, this useful guide is must reading!
President Emerita, Spelman College and author of Why Are All the Black Kids Sitting Together in the Cafeteria? And Other Conversations About Race
The timeliness of this book cannot be overstated. Companies can and need to take DEI work seriously for the obvious reason, their business. Jim and Laura have put forth what companies can do to be successful in their effort. The more employees that value diversity in the workplace, the more it will be evident in their communities. Thank you both for your reflections and optimism.
President and Founder of the Dock C. Bracy Center for Human Reconciliation
Finally, a book elevates diversity training to its natural level of significance in the DEI world while teaching you how to do it "right."  It's a must-read for any person or institution that selects diversity training as a component of its strategy.  Time spent reading the book will be invaluable to the outcome in your organization.
Author, Untapped Talent: Unleashing the Power of the Hidden Workforce, Trusted Advisor, Strategic Consultant, DEI Pioneer.
Since diversity emerged as an area of focus, diversity training has become a perfunctory outcome for many organizations – a 'check the box' activity. Jim and Laura remind us that diversity training is the vehicle that allows us to achieve the potential of DEI. By creating a space for human connections to be reaffirmed; by developing skills to navigate the tensions that differences can engender; and by actively seeking commonalities, we learn how to be inclusive. Jim and Laura provide a roadmap to acquire these learned behaviors that strengthen employees, increase their sense of belonging, and improve organizations.
Organizational Consultant and contributing author of Managing Differently: Getting 100% from 100% of your people 100% of the time.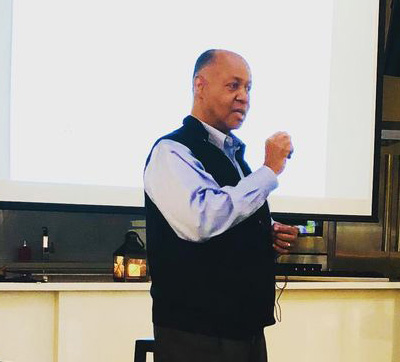 "As a spiritual teacher, I see direct parallels between ancient spiritual wisdom and the challenges we face in organizational life. I do not hesitate to make those connections when appropriate."
Diversity Management Podcast